When it comes to your property, you want to live in a style that is all your own, which should extend to the exterior. So why settle for landscape design that looks like the neighbors? When you choose AgriCare, you are choosing to reflect your own personality outside your property. Our unique design process ensures that your landscape is not like any other.
Our designers begin by learning all about you, your tenants, your needs and the outcome you want. You can have a landscape that reflects your personality while also maximizing the worth of your home. The value you receive includes ensuring you have a home that you are proud of and can accommodate everyone!
Contact us today for your consultation and let's build your dream landscape design together.
Your voice is integral to our approach
When you want to update your current landscape you are an indispensable member of our design team. After all, no one knows better than you how you want your landscape to look or how you want to enjoy it.
We're a Team with you
After you've contacted us, we'll set up an initial meeting time that's convenient for you. During that meeting, one of our Landscape Professionals will come to your property and:
Listen to your landscaping needs and preferences, including design styles, building materials and plants
Ask about any special concerns such as drainage issues or unwanted views
Walk your property to see any issues directly and get the lay of the land
We'll Start with your ideas
During the early stages of the planning process, our Landscape Design Professional will conduct a creative exploration of widely varied ideas to zero in on the ideal solution for you and your lifestyle.
We'll take into consideration your existing outdoor area, including any plant materials and hardscapes, and then discuss a broad range of ideas with you. For example, if you're interested in water features, we'll show you examples of pools, spas, fountains, ponds, and more. You'll find it fun and exciting right from the start.
Budgets - We'll never surprise you
We'll show you pricing comparisons, offer installation phasing options, and itemize every part of your plan for your approval up front. We'll also provide recommended maintenance and irrigation budgets.  The only surprise you might experience is the end result looking even more beautiful than you imagined!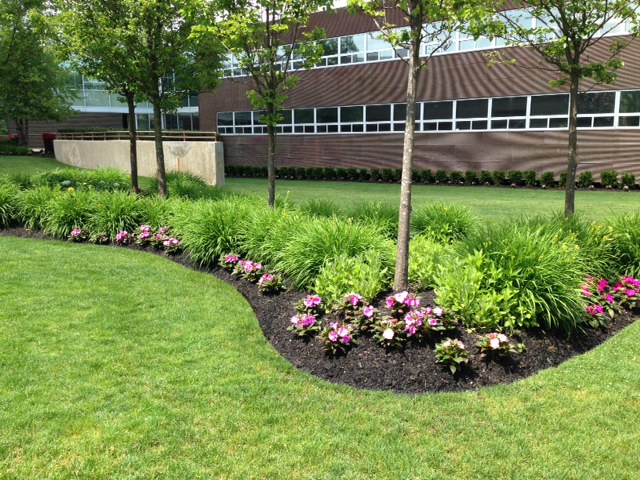 Do you need help with your landscaping?
Contact Us Today For a Free Cost Estimate!