Commercial landscape design should reflect the overall vision of the project. Whether it's a building, mixed-used retail, hospital, or commercial installation, the commercial landscape design truly begins after AgriCare understands the parameters, goals and needs of the project. Our team is well-versed in working with clients, whether it be an individual building owner or a team of contractor, architects and developers who want to see the landscape reflect the beauty of their facility. We come together as part of the team to ensure the project stays on track.
To craft a well-designed commercial project means keeping that artistic eye while ensuring the design creation process reflects goals. Whether it is to drive foot traffic by making a beautiful environment or create a peaceful place of reflection for a hospital, AgriCare commercial landscape architects bring the experience needed to achieve success while keeping sustainability and water management at the core of the design. In addition, we source the finest materials available based on budget parameters to ensure that the entire landscape enhances your property.
Our commercial landscape architect designers do more than just enhance the beauty of the property. We ensure your maintenance costs are reasonable by ensuring sustainable plants and materials are used. Our team has decades of experience and understands the need for shifting the types and styles of materials and plants based on the environment, desired outcome, and overall goal of the project. Contact us today to discuss your commercial landscape design ideas and how we can partner to create a sustainable impact on the environment and community.
Commercial Grounds Maintenance
We provide year-round commercial grounds maintenance solutions to ensure vegetation thrives and properties flourish. We work closely with clients to understand their needs, and we provide expertise that delivers the greatest value for their commercial grounds maintenance investment.
Landscape Enhancements
Clients trust our landscape enhancement experts to formulate and execute a well-balanced, budget-friendly and results-driven landscape enhancement strategy that helps reach and exceed their goals. Our clients are faced with challenges like budget constraints, drainage problems, public perception, or needing a refreshed design throughout the property.
Water Management Assessments
A healthy, thriving soil sustainability provides nearly everything a plant needs. But, soil needs proper water delivery to make all this happen. We will provide a water management audits assess a number of important site elements affecting water and soil health.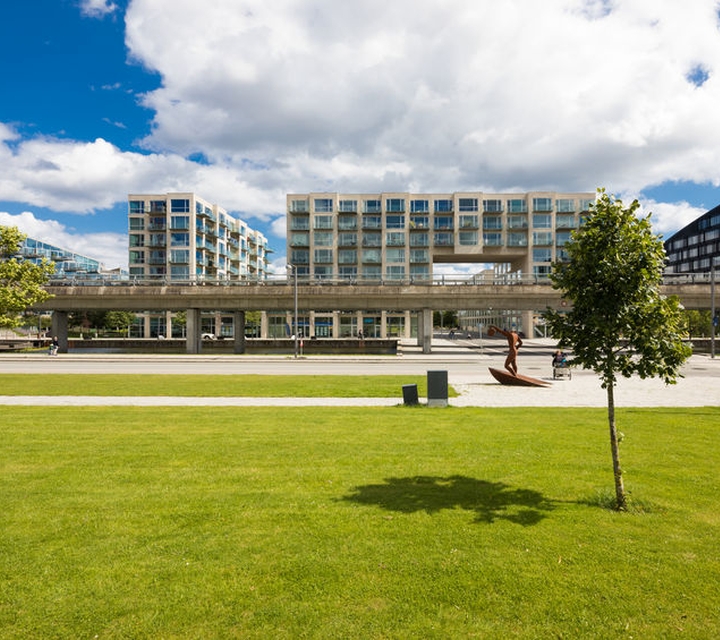 Do you need help with your landscaping?
Contact Us Today For a Free Cost Estimate!