If maintaining your landscape is not part of your plan, we provide services that ensure your plants grow and thrive with our annual maintenance program. You can rest assured your investment will be well cared for from the time it is planted to full maturity.
Whether you are interested in landscape design and installation, maintenance services, seasonal color, or hardscape services, our team can help you create anything you desire.
Residential Maintenance Programs
We offer both Weekly Maintenance and Seasonal Maintenance programs.
Weekly Maintenance Program
The weekly program is designed for those who expect proper horticultural care of their exterior landscape. A specially trained crew will be on site each week to perform the following lawn care services:
Hand pruning of ornamental plant material (some shearing may be performed)
Ground cover control
Insect and disease control
Weed control
Hand weeding
Tree maintenance e.g. raising canopy and maintaining proper form (up to 10 ft)
Fertilization of plant material
Edging
Leaf removal
Cleanup of landscaped areas each visit
Aerate and overseed of cool season turf in fall
Scalping of warm season turf in spring
Irrigation system start up, shut down, and monitoring
Fertilization and weed control of turf area
Mowing of all turf area
Seasonal Maintenance Program
The seasonal program offers a solution for our clients who do not have a need for our weekly lawn care maintenance program. A specially trained crew will perform all the seasonal service functions which are as follows:
Deep hand pruning
Ground cover control 
Hand weeding
General landscape cleanup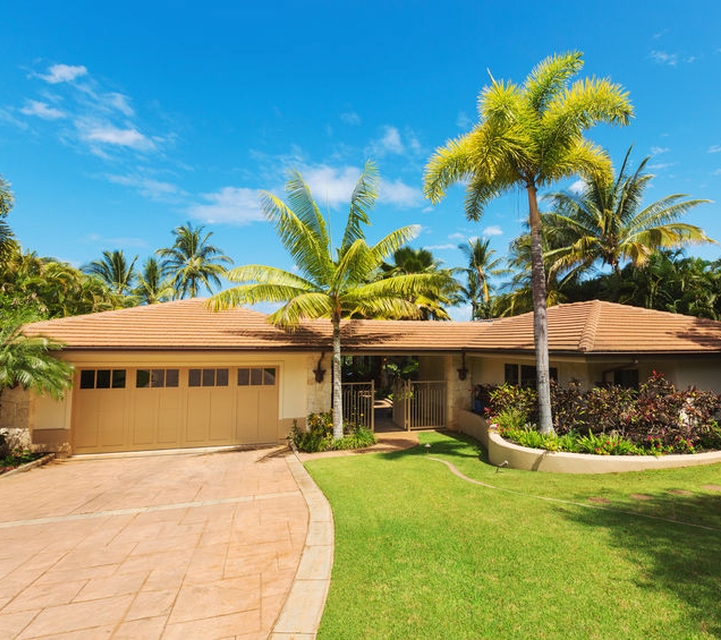 Dylan is like clockwork. He comes every Thursday and does a great job. Cleans up when done and my home looks great.
My wife and I started using AgriCare last year. Our yard was not in very good shape. We have seen our yard go from one of the worst in the neighborhood to one of the best.
Dylan took over my commercial property when it was in bad shape. He has transformed the grounds and made it one of the best in the area. He has renovated several of the plant beds and installed flowers and shrubs. He has a great eye. Very glad I found AgriCare.
Do you need help with your landscaping?
Contact Us Today For a Free Cost Estimate!